EES Laboratory : Now Open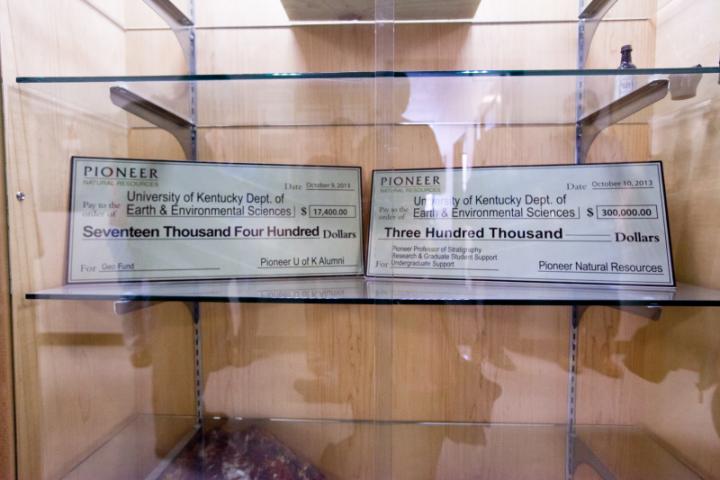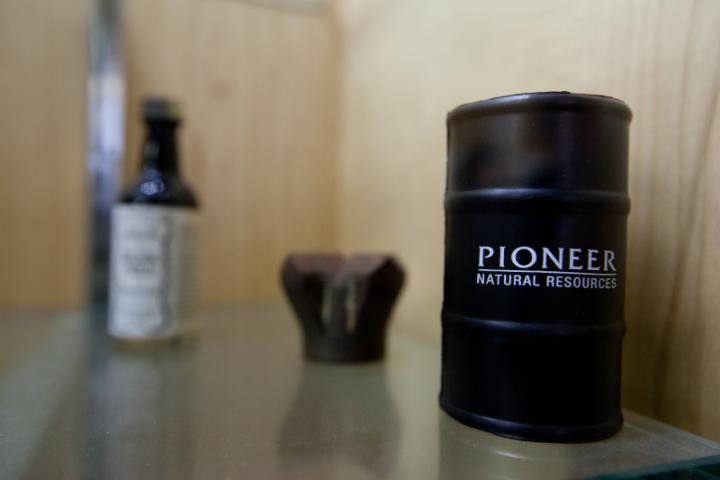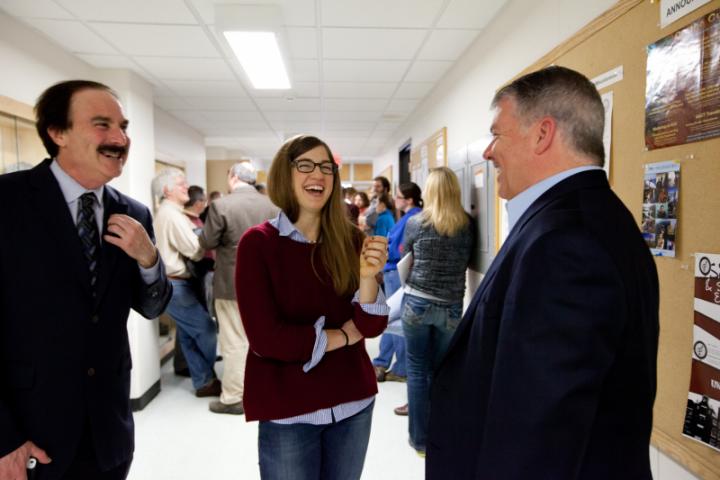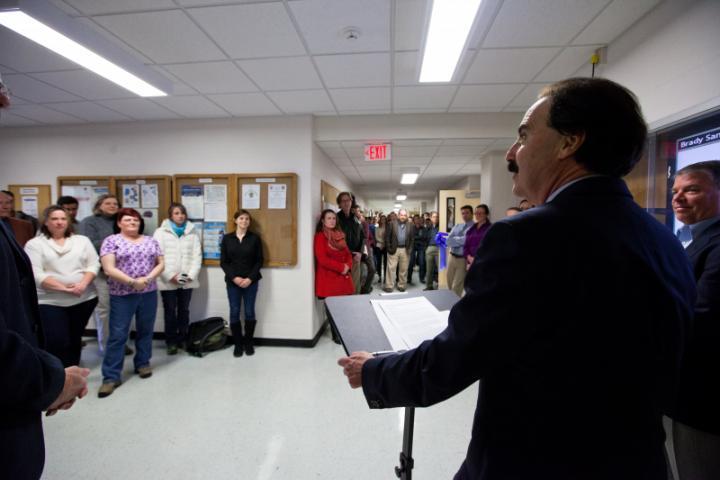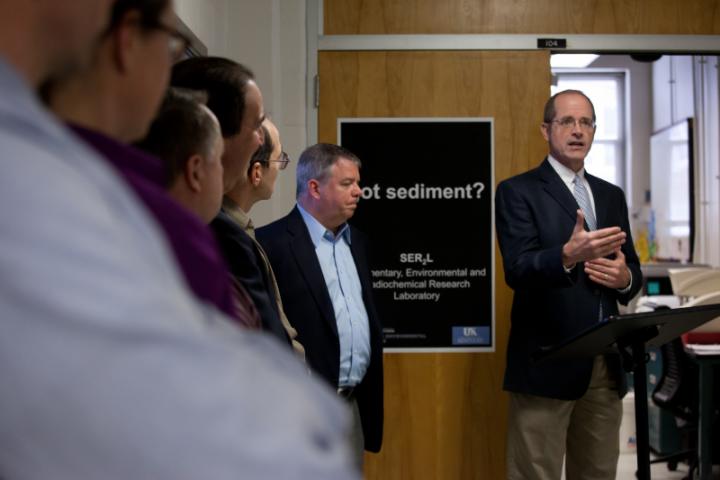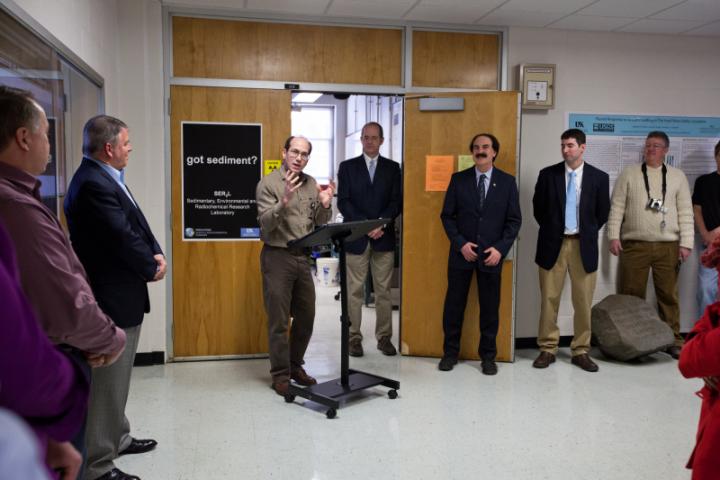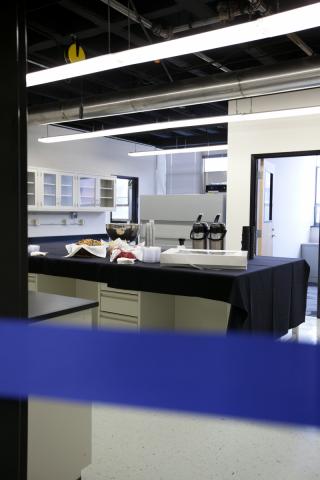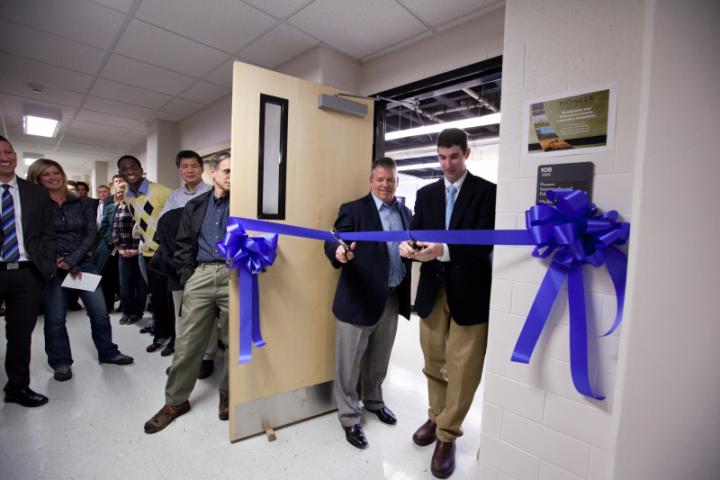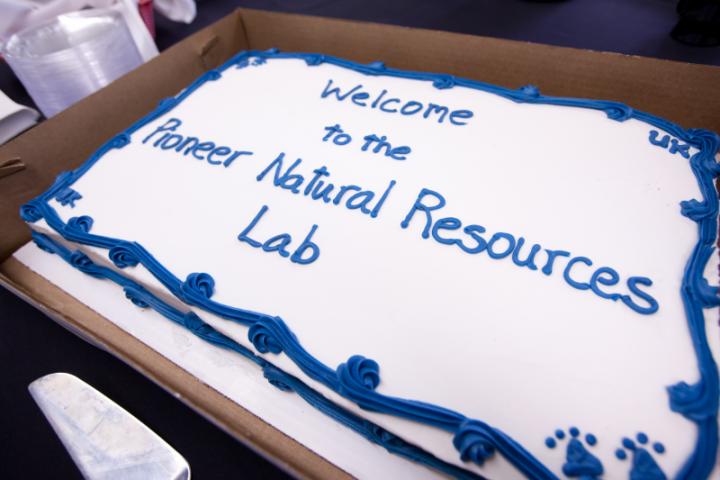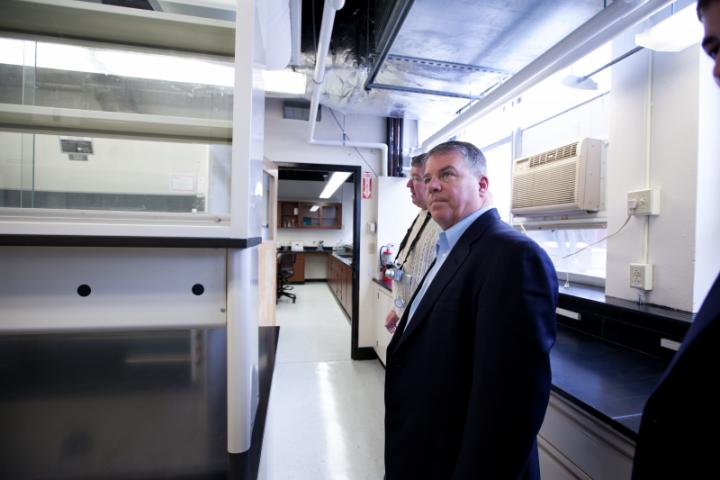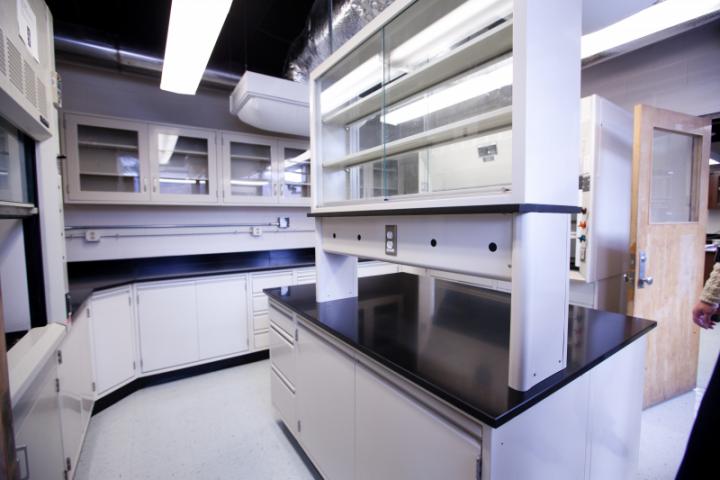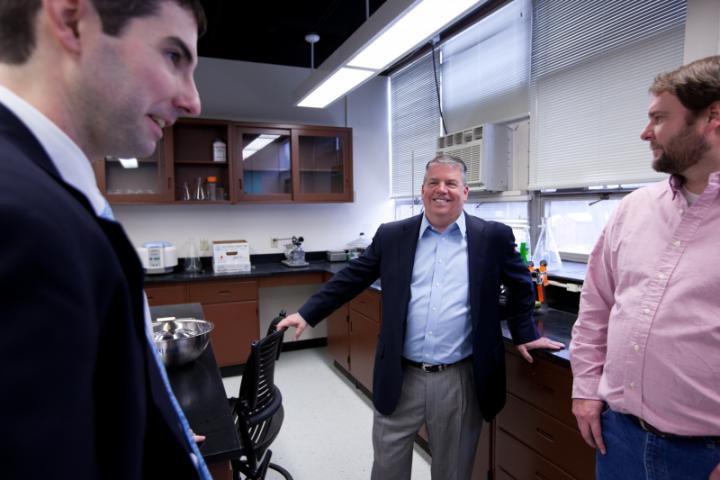 The University of Kentucky's Department of Earth and Environmental Sciences (EES) formally opened the Pioneer Natural Resources Stratigraphy and Paleo-environments Laboratory at a ribbon cutting ceremony Friday, Feb. 14. The laboratory is situated on the completely renovated ground floor of the Slone Building. The project was undertaken with $900,000 in support from Pioneer Natural Resources, a large, independent oil and natural gas company based in Irving, Texas. The company provided an initial grant of $600,000 and an additional $300,000 in operating funds... - Keith Hautala Read More here:
uknow.uky.edu/content/pioneer-natural-resources-stratigra...
Photography By: Dana Rogers >>>View Photo Gallery at link below>>>
www.flickr.com/photos/ukartsci/sets/72157641117852563/