Earthquakes & Volcanoes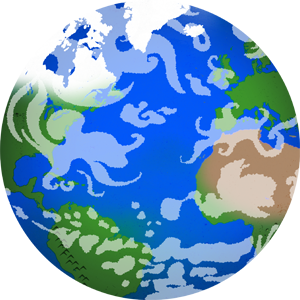 It seems like volcanic eruptions and earthquakes have increased in number and intensity over the past 
10 years. Is this true? Will the New Madrid Fault generate an earthquake that will flatten the Midwest? 
Will the Yellowstone supervolcano erupt in our lifetime and devastate the western U.S.? This visuallybased course will help students understand why, where, when and how volcanoes and earthquakes 
occur, with particular emphasis on the impacts on humans. UK Core Intellectual Inquiry Quantitative 
Foundations.
Sections
Spring 2020

| Section | Credits | Room | Instructor | Syllabus |
| --- | --- | --- | --- | --- |
| EES 150-001 | 3.0 | Rm.200 | Rebecca Freeman | |
| EES 150-002 | 3.0 | Rm.200 | Summer Brown | |