Fundamentals Geology II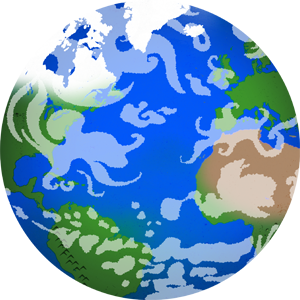 EES 235-001
Instructor:
Summer Brown
Autumn Helfrich
Building:
Slone Research Building
Slone Research Building
Meeting time:
WF 10:00 am - 11:25 am
Course Description
Modern techniques for displaying and interpreting surface and subsurface data. GIS-based field data collection and geologic mapping. Introduction to Appalachian tectonics. Laboratory, three hours per week. Four days in the field. This course is a Graduation Composition and Communication Requirement (GCCR) course in certain programs, and hence is not likely to be eligible for automatic transfer credit to UK.