Geology For Teachers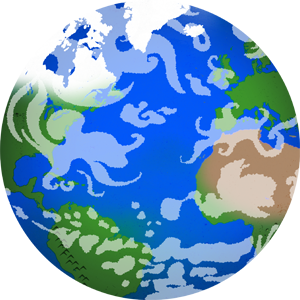 EES 160-001
Instructor:
Frank R. Ettensohn
Nick Powell
Building:
Slone Research Building
Slone Research Building
Meeting time:
MW 10:00 am - 10:50 am
Course Description
The basic principles of geologic processes, materials, and history with primary emphasis on inquiry-based laboratory and field activities. The course is designed in conjunction with PHY 160 to provide basic concepts of earth science, astronomy and physics appropriate for elementary and middle school teachers. Both courses are taught with an emphasis on inquiry-based, laboratory activities. Lecture, two hours per week laboratory, three hours per week. Not available for credit to students who have received credit for EES 220.