Endangered Planet Intr To Envrnmntl Geol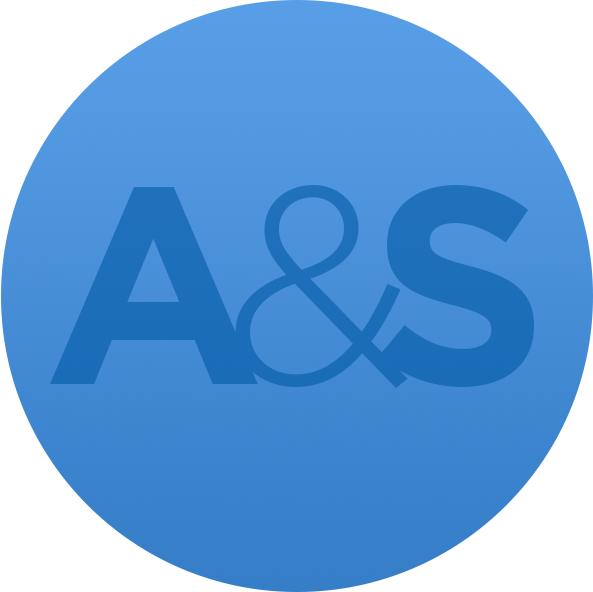 EES 110-001
Room:
Funkhouser Building-Rm.200-FB
Building:
Funkhouser Biological Sciences Building
Meeting time:
MWF 11:00 am - 11:50 am
Course Description
Humans impact the environment through extraction of resources (oil, coal, gold), and pollution of water, soil, and air. Humans in turn are impacted by the environment in the form of climate change, hurricanes, floods, and other natural disasters. This course examines these impacts in the context of the relationship between humans and the planet they inhabit.